Meows and More Rescue
Saving the overlooked cats, rabbits, guinea pigs, and other small animals of Montgomery County, Texas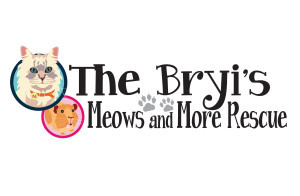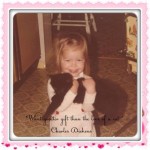 The Bryi's Meows and More Rescue will be primarily focused on cats, but we will also take in other small animals like rabbits, guinea pigs, and other small animals. We will also foster dogs until we can find a better group for them.
We always need fosters to help with the animals we rescue. If you can foster an animal, please contact rescue@thebryis.com.
We depend on donations to do this work saving animals. Will you help us help them?
Click here to purchase supplies which will be shipped to us directly.
Or, click the link below to support us with a financial contribution of any amount.